In 1964, with Expo 67 being planned, the Montreal Military & Maritime Museum decided to re-raise this famous Regiment to take part in the colour and festivities of the World's Fair. Colonel J. Ralph Harper undertook the research and Mr. David M. Stewart provided financial and moral support.
By 1967, 12 young men, between 15 and 22 years of age, paraded with the uniform and equipment used 200 years earlier. They have gone from strength to strength, from 12 young men to 24, representing Montreal, Quebec and Canada across North America, and even Europe.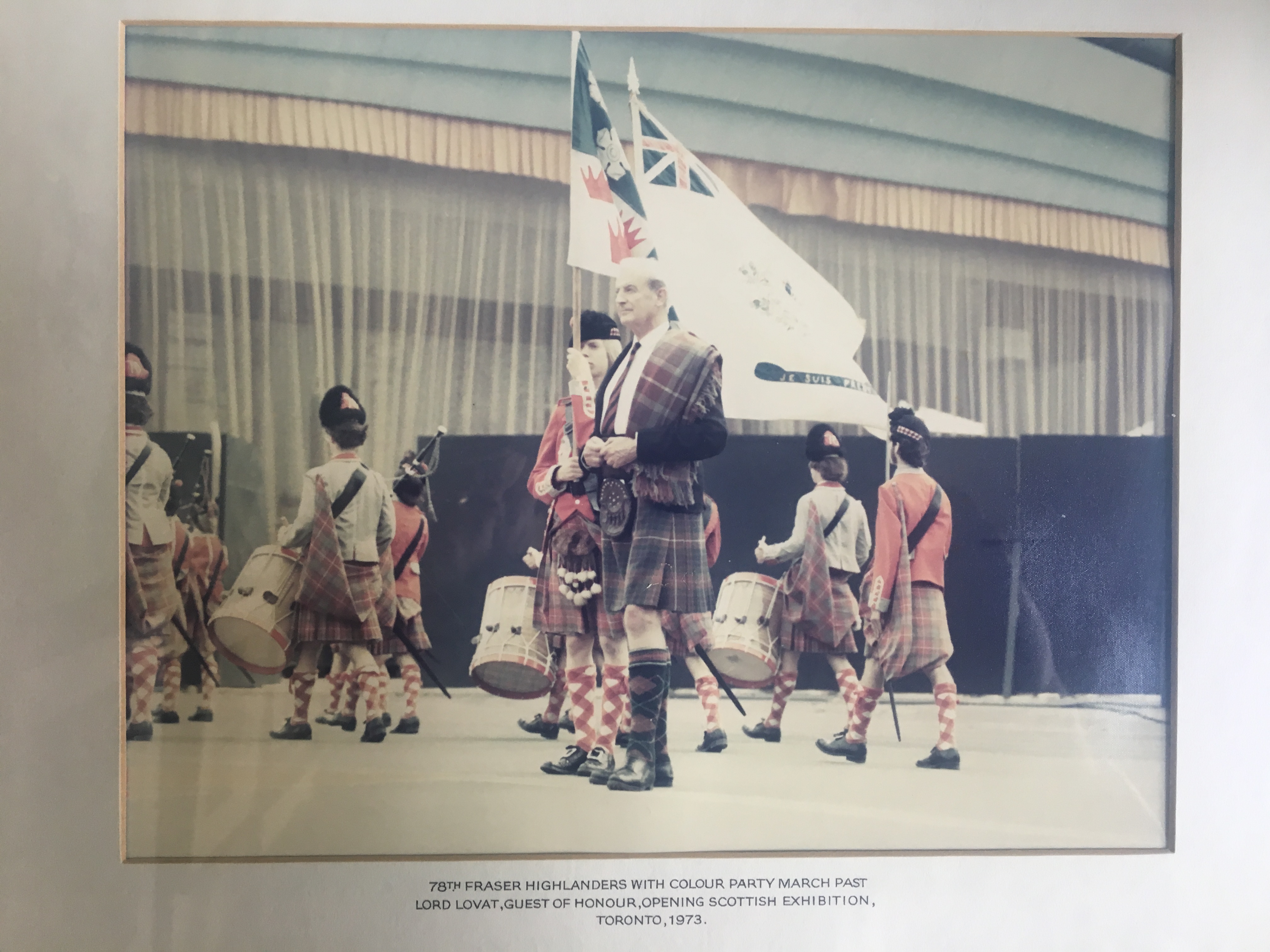 The young men chosen to be Fraser Highlanders work during the summer months and present their 18th century military drills, with muskets or bagapipes and drums, at the Old Fort on St. Helen's Island. Now, too, Garrisons in Calgary, Ottawa and Quebec City have young men who parade regularly.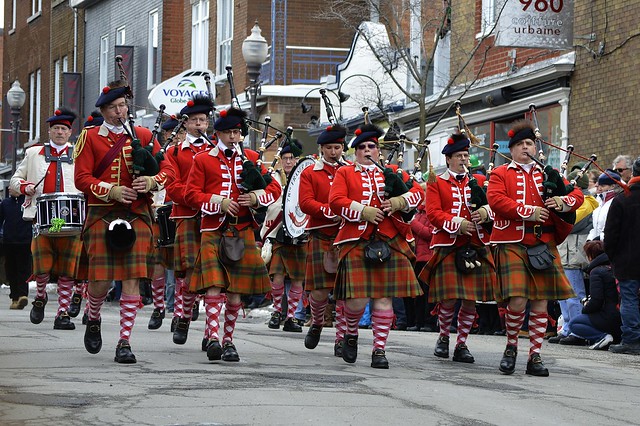 "Old Boys"
Members of the 78th Fraser Highlanders "Old Boys" Association can be found in cities across Canada in pursuit of their careers as professionals and businessmen, and in the R.C.M.P. and the Regular and Reserve components of the Canadian Armed Forces.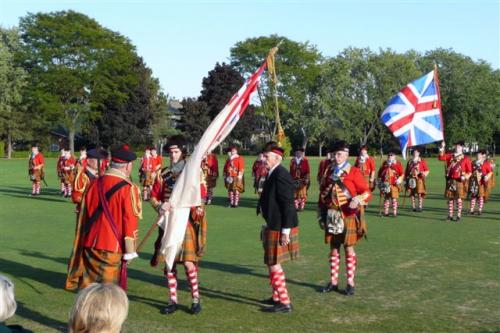 Lord Lovat at the changing of command, Toronto 2009
The command of the 78th Fraser Highlanders is dedicated to the education and improvement of today's youth. Its aims are to preserve the memory of the men of the Fraser Highlanders, their commanders, Comrades-in-Arms, and their adversaries.
Since its inception, the squad has been supported entirely through private donations from individuals, members of our garrisons and corporations. The annual budget is in excess of $75,000 which includes salaries and scholarships, along with uniform and equipment maintenance. The Museum provides a professional support staff including gunsmiths and seamstresses.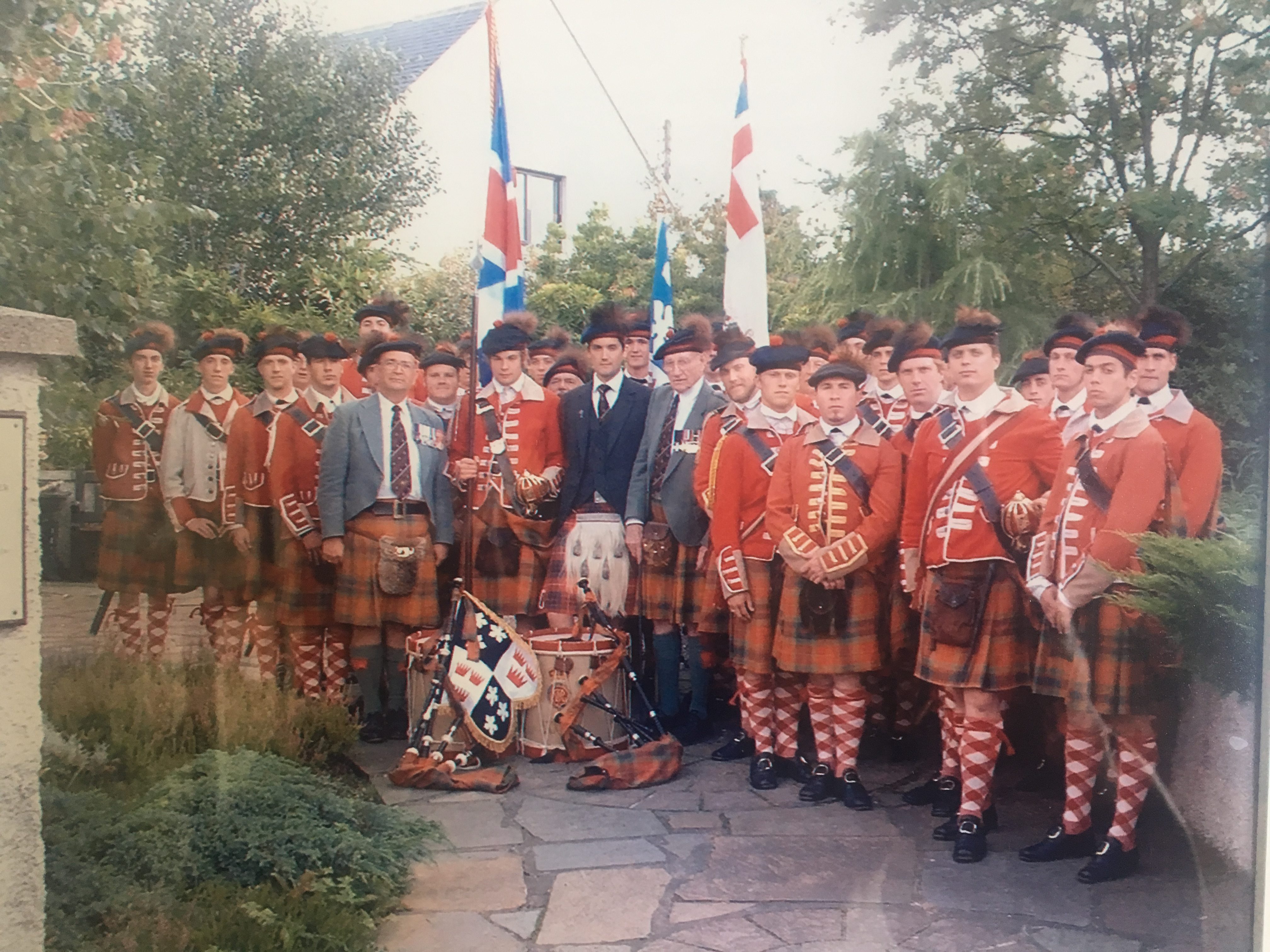 The current Lovat with the 78th in Beauly, 2007